Back in school, we all learned about the theory of supply and demand. When the demand for an item is greater than the supply of that item, the price will surely rise. Usually the examples very general and are given in terms of imaginary 'widgets' which are bought and sold. Rarely do the principles of the theory of supply and demand get applied directly to our daily lives and/or our daily decisions–real estate included. 
That said, we are currently in a very compelling cycle of supply and demand in the real estate market in Chattanooga–particularly for current and potential home sellers. The market is telling us that if you are even remotely interested in listing your home, do not wait. Below are three graphics that demonstrate this message loud and clear and without widgets.
SUPPLY
The National Association of Realtors (NAR) recently reported that the inventory of homes for sale stands at a 3.8-month supply. This is considerably lower than the 6-month supply necessary for a normal real estate market. In Chattanooga we have been even lower at times. Locally this makes for very competitive environment that can be extremely beneficial to sellers–one of the best I have seen in my career.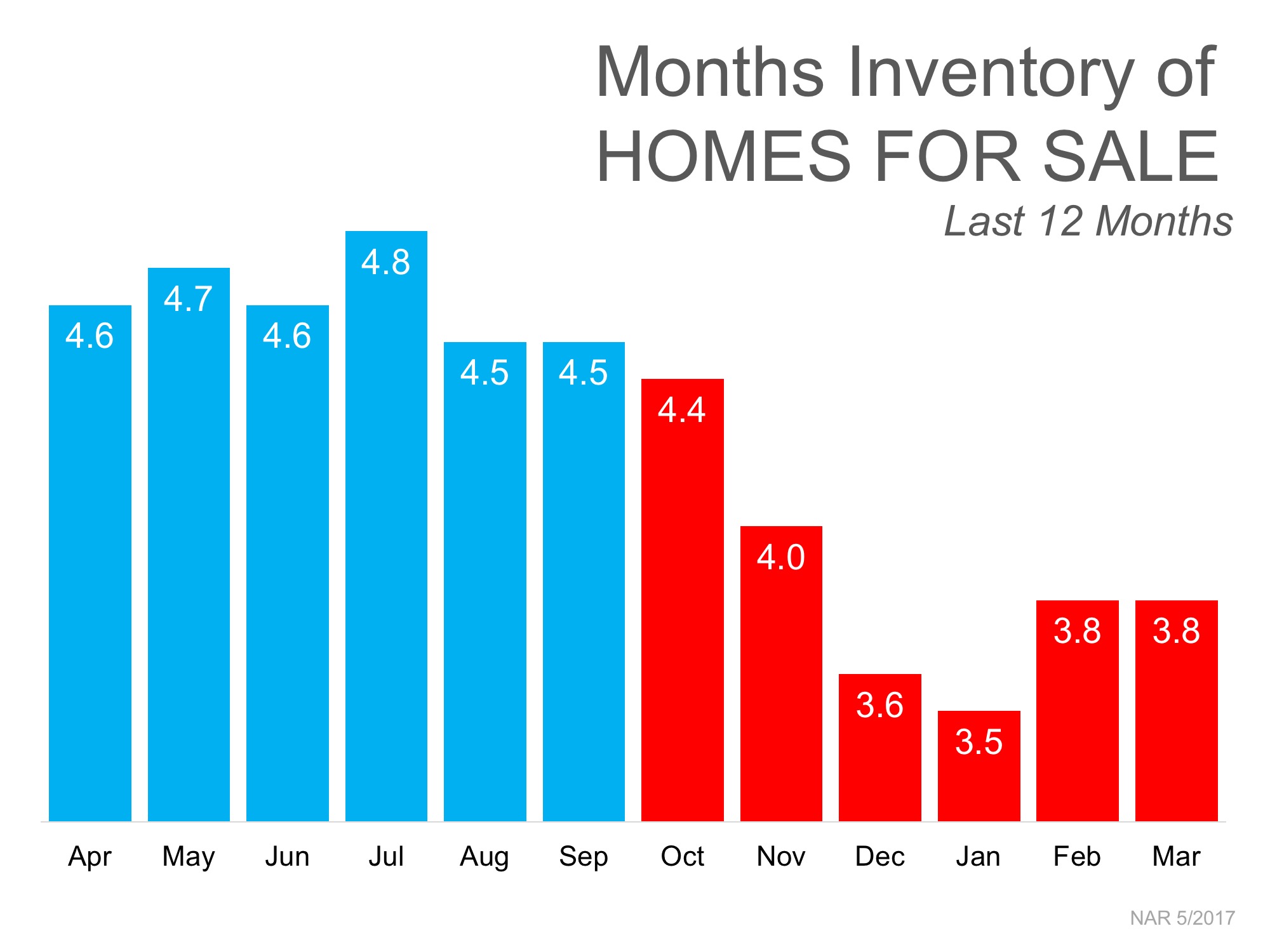 DEMAND
Every month NAR reports on the number of buyers out in the market looking for homes, which is also known as buyer traffic. As seen on the map below, buyer demand in March was strong or very strong in 45 out of 50 states nationwide, and Washington, DC. As you can see below, Tennessee is one of the hand full of states in the "very strong" category for buyer traffic. This has borne out accurately in our recent experience here in the Chattanooga Metro area. Strong internet traffic, strong open house traffic and high interest in new listings.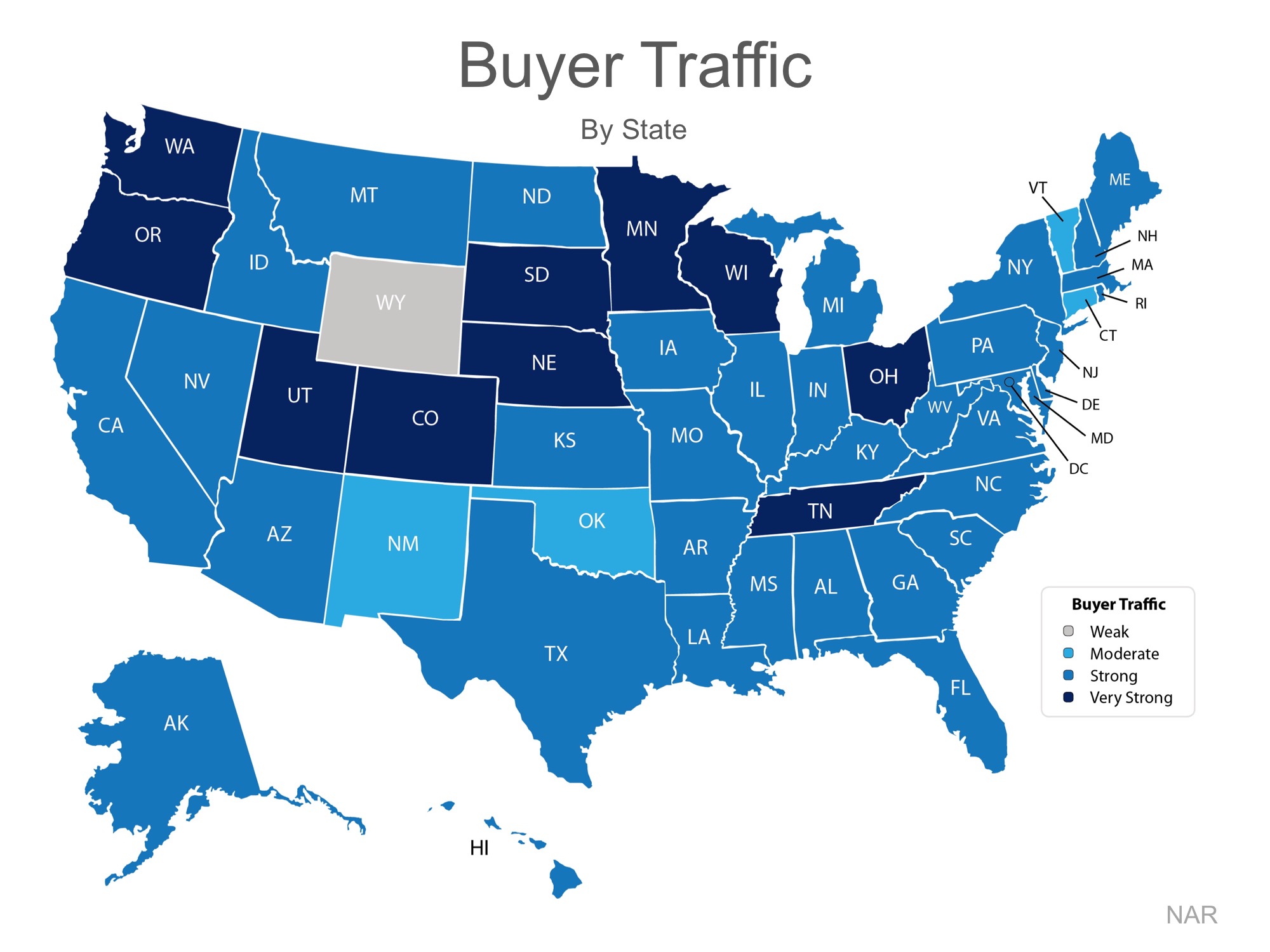 Many buyers locally are being confronted with a very competitive market in which they must compete with other buyers for their dream homes (if they are even able to find a home they wish to purchase). Listing your house for sale now will allow you to capitalize on the shortage of homes for sale in the market, which will translate into a better pricing situation.
HOME EQUITY
Many homeowners underestimate the amount of equity they currently have in their homes. According to a recent Fannie Mae study, 37% of homeowners believe that they have more than 20% equity in their homes. In reality, CoreLogic's latest Equity Report tells us that 78.9% actually do!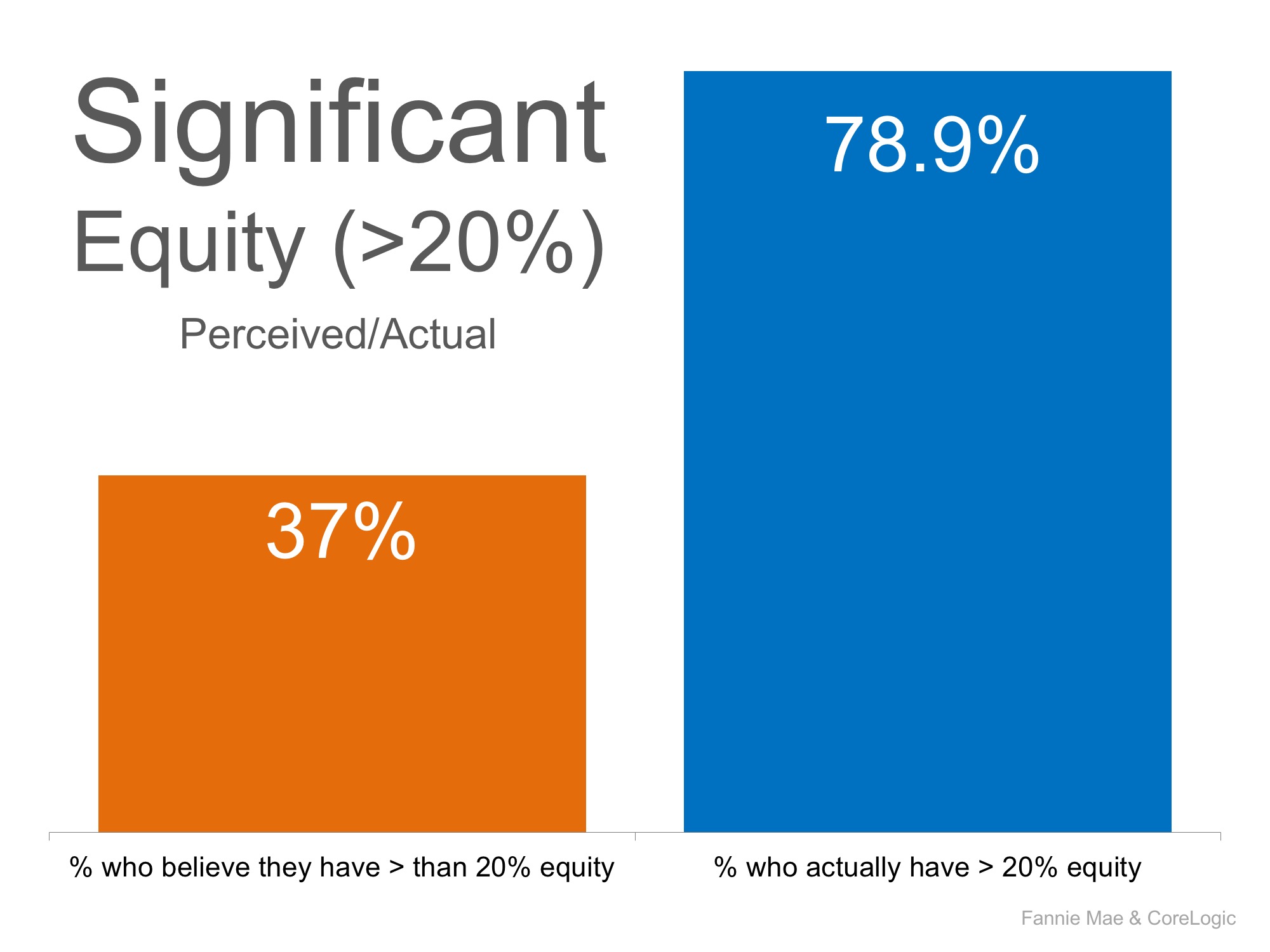 Many homeowners who are undervaluing the equity they have in their homes may feel trapped, which may be contributing to the lack of inventory in the market.
The Bottom Line
If you are debating selling your home this year, let's meet up to evaluate the equity you have in your home, as well as the opportunities available to you for selling your property. This is a classic case of 'striking while the iron is hot' take advantage of it!